Weekend breaks will commence on friday evenings with a cheese and wine evening to meet each other and to get to know each other a little before begining on Saturday morning. Gathering together at 9:30 for coffee with free refreshments availble throughout the day. We will begin activities at 10:00 o'clock until 12:00 when we will enjoy lunch and resume at 13:00. We will then begin packing up after 15:00 although the studio will be open for you to carry on should you wish.
Class numbers are kept to a maximum of eight to ensure quality tuition from two professional artists who have been commisioned and awarded mutilpe times by the Arts Council and exhibited nationally so you can rest assured of their breadth of knowledge and skill. This gives you an incredibly high tutor to student ratio to ensure the highest quality of experience and prices include all of the materials you need so you do not need to worry about what to bring, which even includes pick up and drop off from your accomodation.
Upon booking we will send you a recomended venue list of where to stay for different budgets so you can rest assured that that you will enjoy the most comfortable experience.
The breaks are always very welcoming, relaxed and friendly with people leaving having made new friends.
27th to 29th July 2018 - Watercolour painting and paper making weekend
17th to 19th August 2018 - Sketch and Textiles weekend
21st to 23rd September 2018 - Oil painting and Felt weekend
Each weekend is £165.00 per person which includes all materials and lunch (but does not include accomodation)
We look forward to seeing you there !
To book please use the contact button above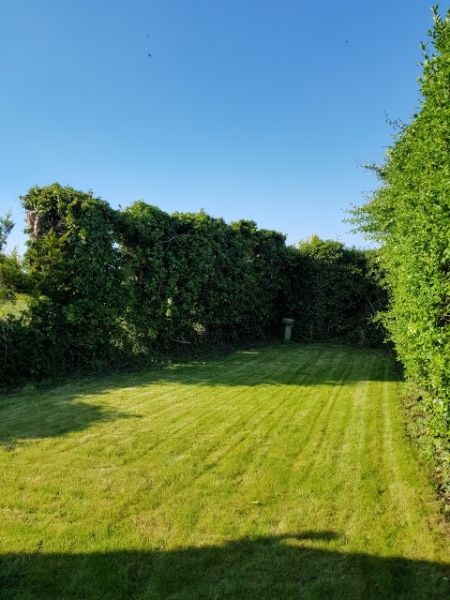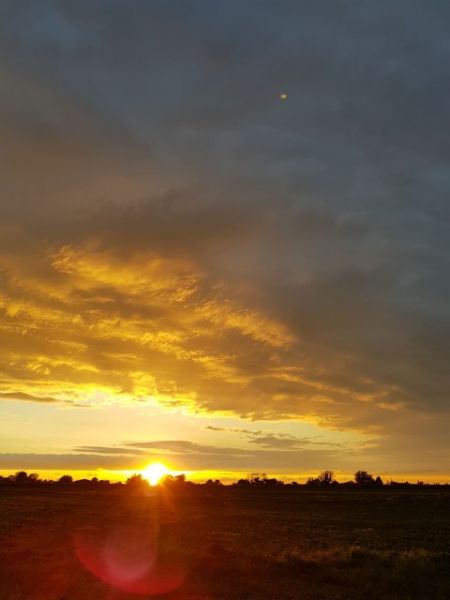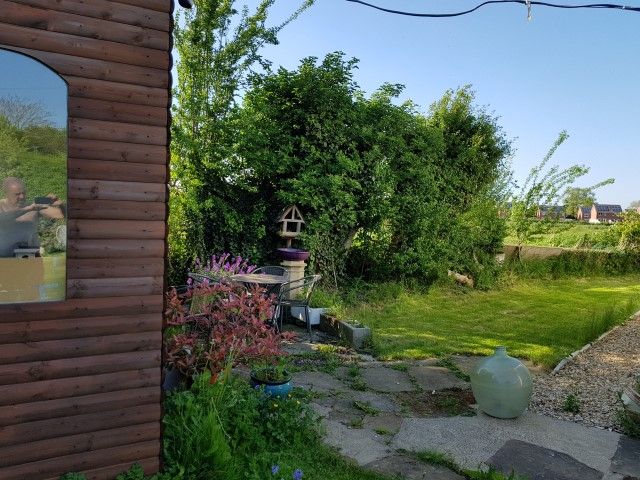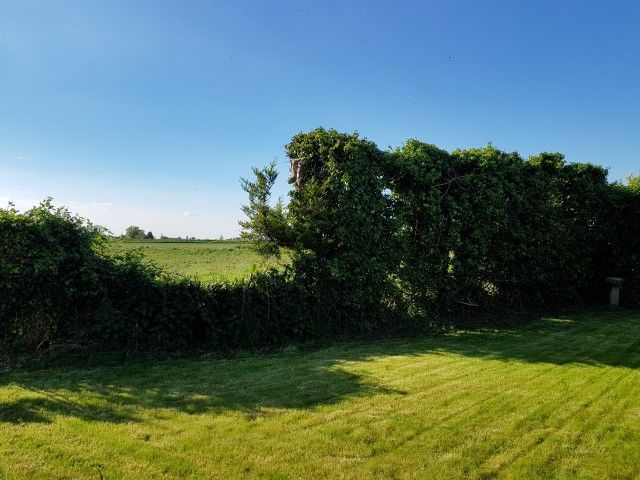 More about the artists
Ernie Butler
Ernie Butler is an artist and art tutor who paints in oils and draws in pencil, charcoal and ink. He exhibits nationally, teaches, demonstrates and has been funded by the Arts Council England, as well as others. He trained under William Calladine who was apprenticed to the last living Dutch old master on courses specifically designed to teach the techniques used by the old masters, using the Flemish technique. He has also extensivelly studied these techniques as well as others including specific artists such as Turner, Constable etc. Having studied the techniques of the old masters he has incorporated these methods into his own art. His work displays a sense of light and atmosphere. You can see examples of his work on this website.

Carol Parker
Carol is a Lincolnshire based professional, practising artist working to private and public commission. Her work includes paper making and papier mâché, hand rolled felt, contemporary textiles and 3d construction.
Carol has over 25 year's experience of delivering workshops with all ages and abilities. She believes in making art accessible and fun with plenty of tea, coffee, cake and conversation!
Her art work has been supported with funding from: Arts Council England, the Heritage Lottery, East Midlands Development Agency, European Regional Development Fund and Legacy Trust UK. She has managed a successful arts partnership, had a book published and worked with a diverse range of partners.